General Specifications:



: ME0290312


Type: Steel rebar processing machinery


Manufacturer: PROGRESS MASCHINEN & AUTOMATION


Model: EBA 16/5


Manufacturing date: 2008
Images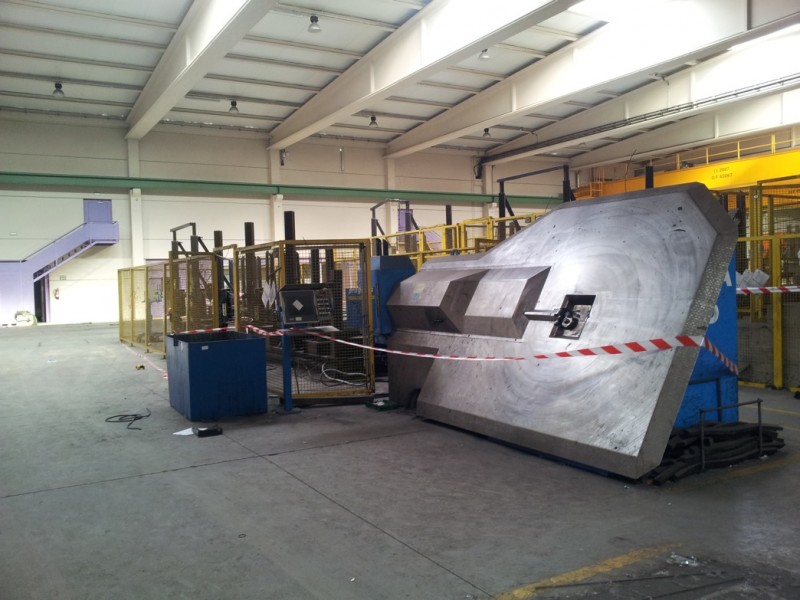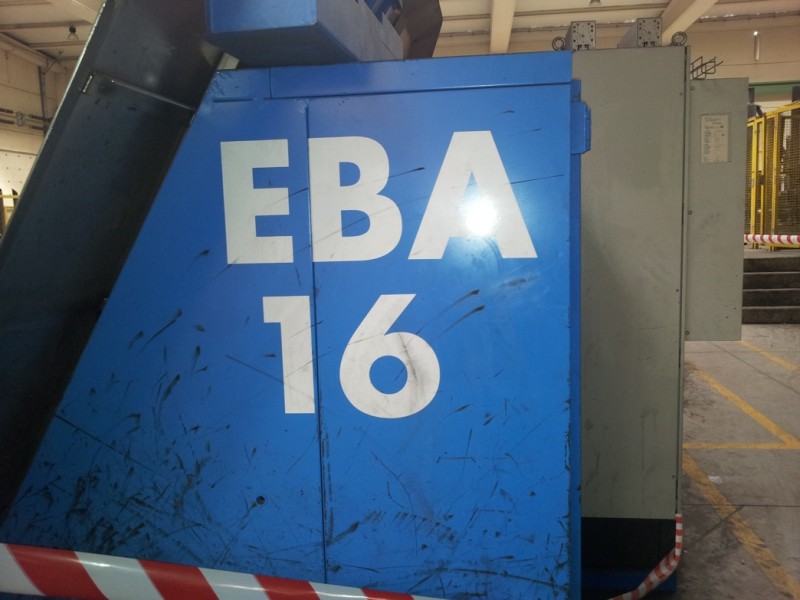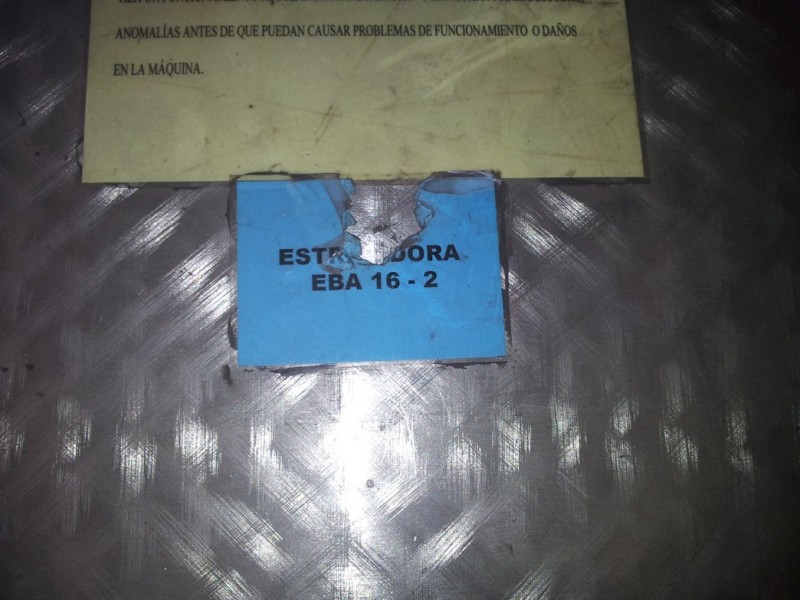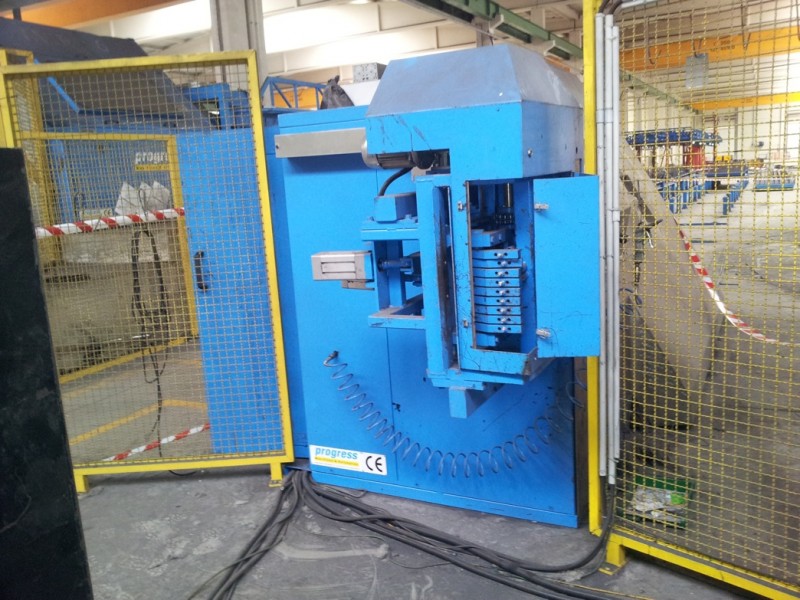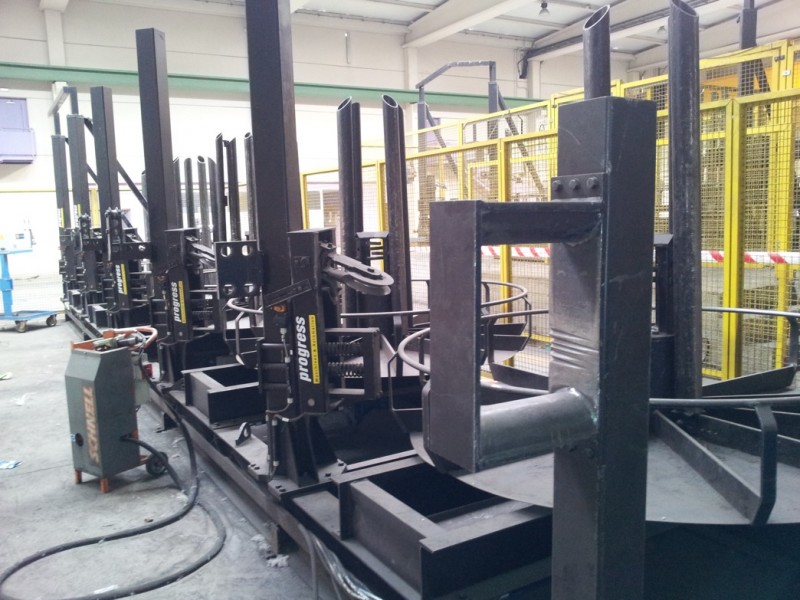 Latest generation of high performance link benders is both economical to operate and to maintain. On request the EBA S series can be equipped with automatic diameter changeover and straightening roller adjustment. In addition, linking up with a run-off further increases the production potential of the machine.
AUTOMATIC LINK BENDER EBA 16/5
Manufacturer: PROGRESS MASCHINEN & AUTOMATION – ITALIA

Automatic link bender machine for bend and column rebar manufacturing.

This type of machines exists on the market from other manufacturers. Its peculiarity lies in the automatic change of diameters to straighten and the automatic regularization of the straightening, characteristics that make it unique in the market.
Wire diameter range single strand processing: 5-16 mm
Wire diameter range twin strand processing 6-12 mm
Automatic diameter changeover : yes
Automatic straightening roller adjustment: yes
Run-off: yes
Videos