General Specifications:



: AL0151111


Type: Food complete production lines


Manufacturer:


Model:


Manufacturing date:
Images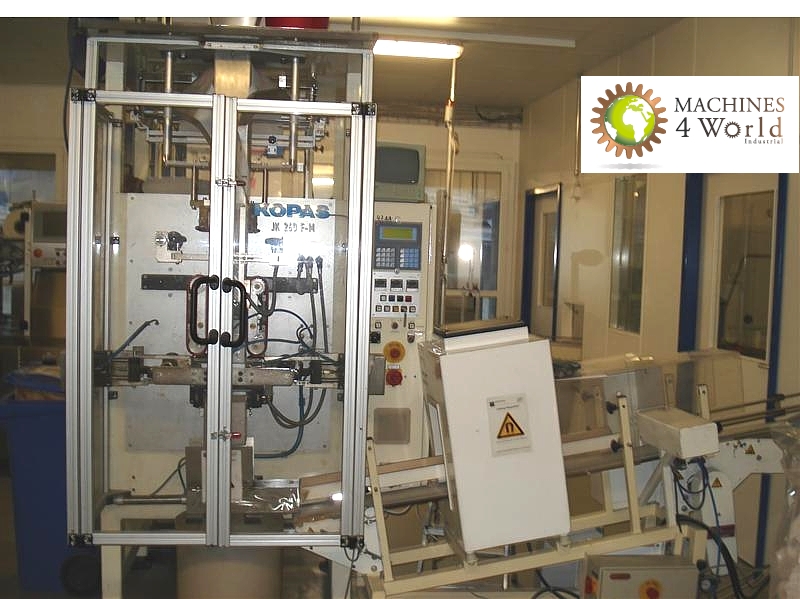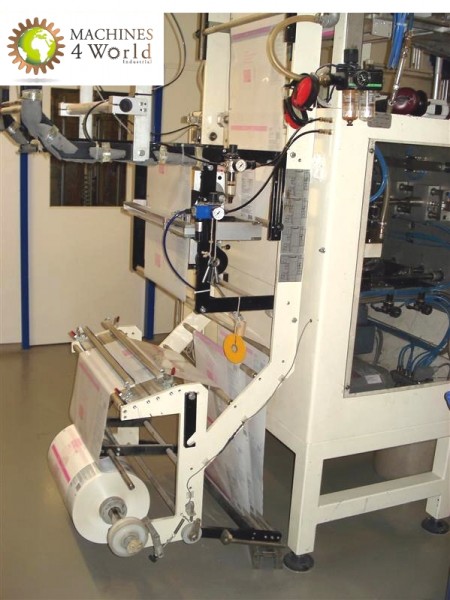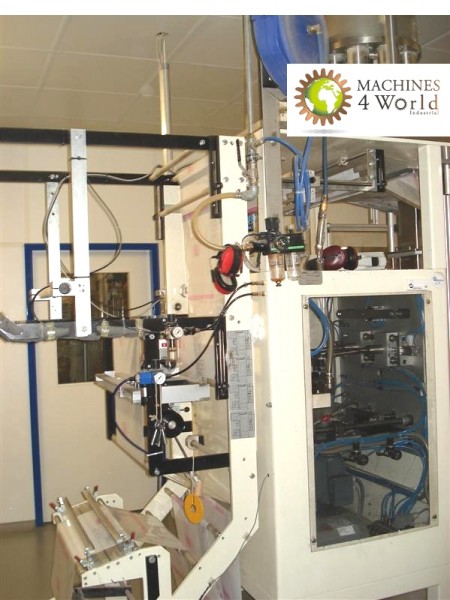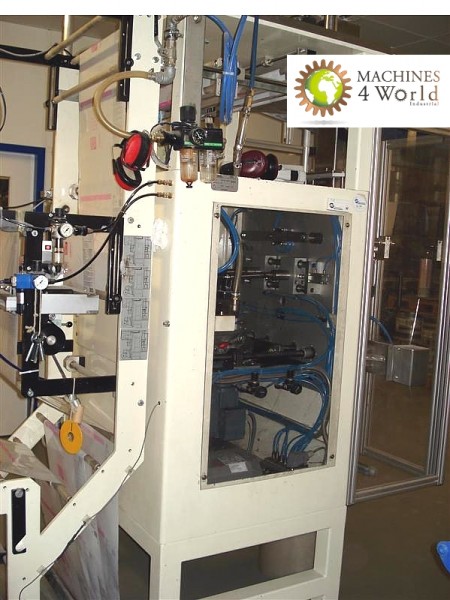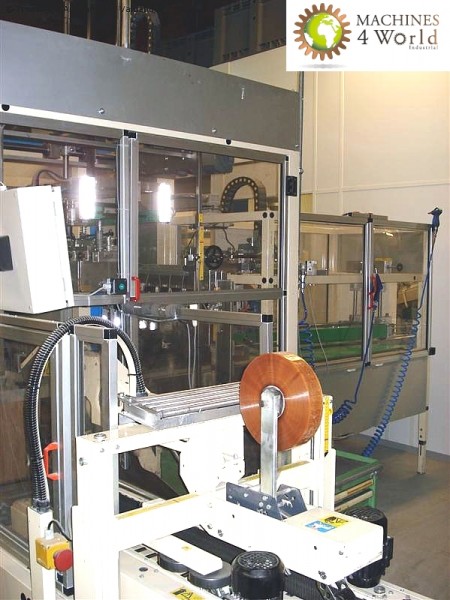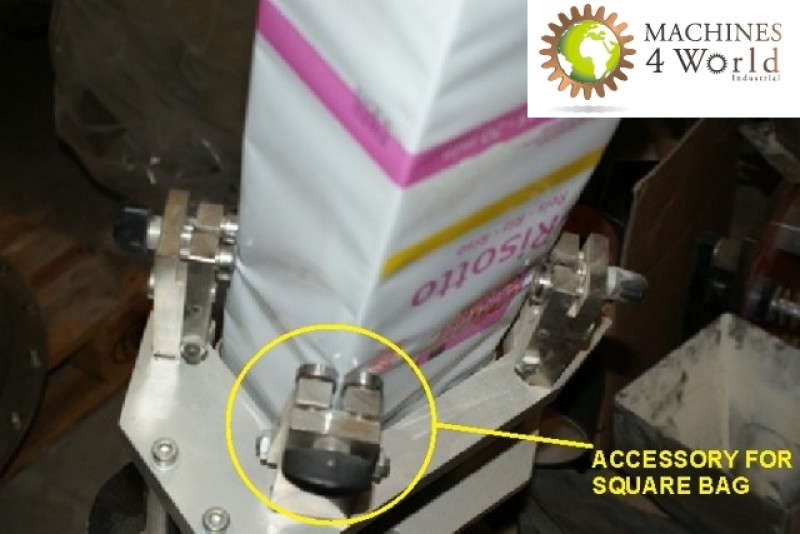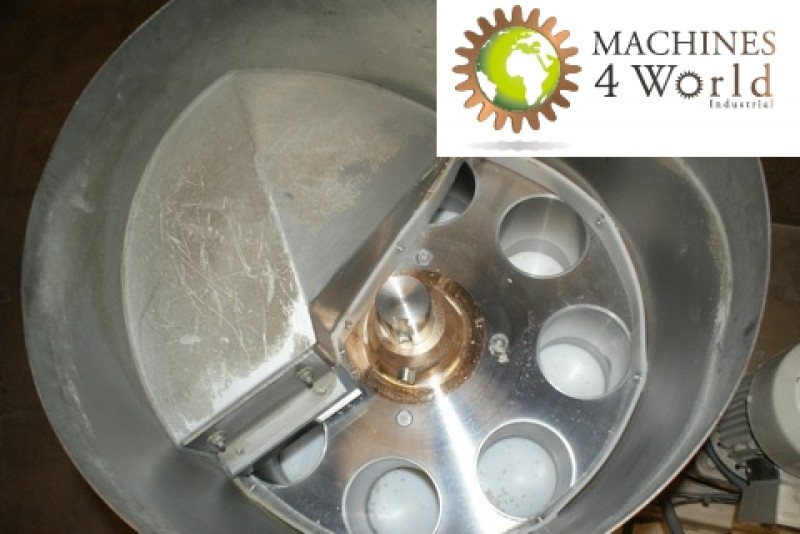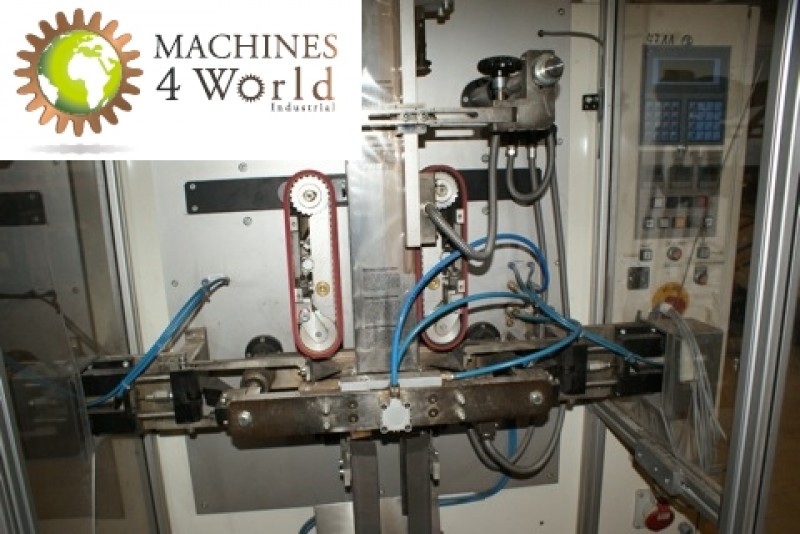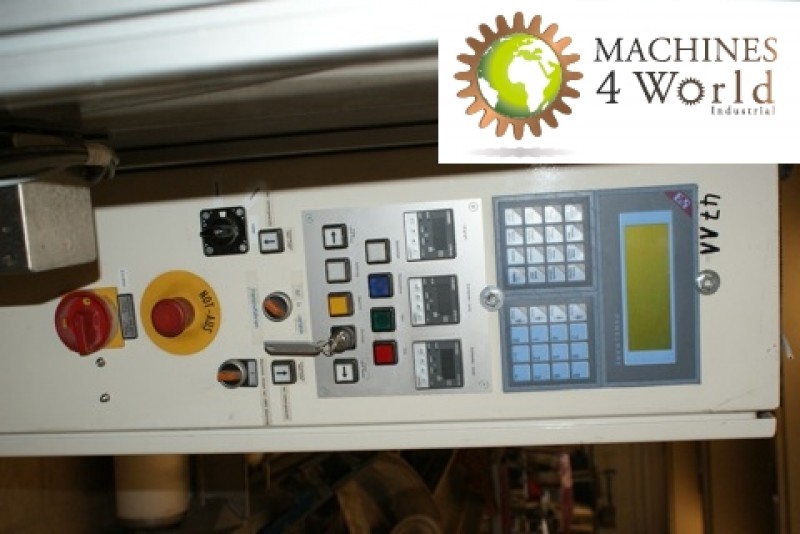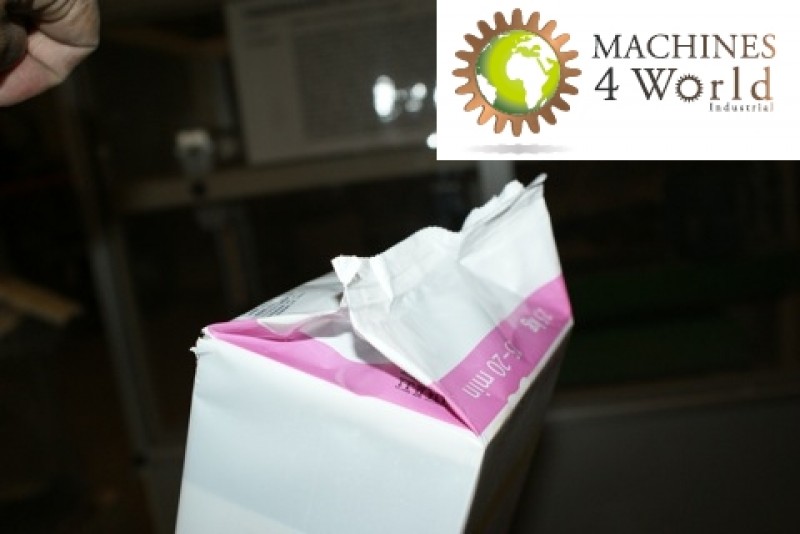 Whole bagging line with cup volumetric dosing system with metal detector, automatic cartoning machine and sealing machine. Box type bagging machine with two forming tubes.
Whole bagging line for pillow bag type and Square bag tipe with flat botton. The whole line is full automatic and full operative.
Includes:
-Bagging machine KOPAS model JK 260 FMS with volumetric dossing from 1 to 2,5 kilos with stand up accesories.
-Metal detector with pneumatic rejector brand GRASEVY Model DSP2 with arc size 350 mm width by 175 mm Height.
-Automatic cartoning machine OMA TU400. It was cartoning 10 bags into a box for 1 kilo each or 6 bags into a carton with 2,5 kilos each.
-Automatic sealing machine SIAT.
-Accesories: For cartoning machine for group of 6 bags of 2,5 kilos.
Tube for 1 kilo bag: 60 mm x 100 mm
Tube for 2,5 kilos square bag: 90 mm x 130 mm.