General Specifications:



: ME0260312


Type:


Manufacturer: SCHNELL


Model: BAR WISER 26/12


Manufacturing date: 2008
Images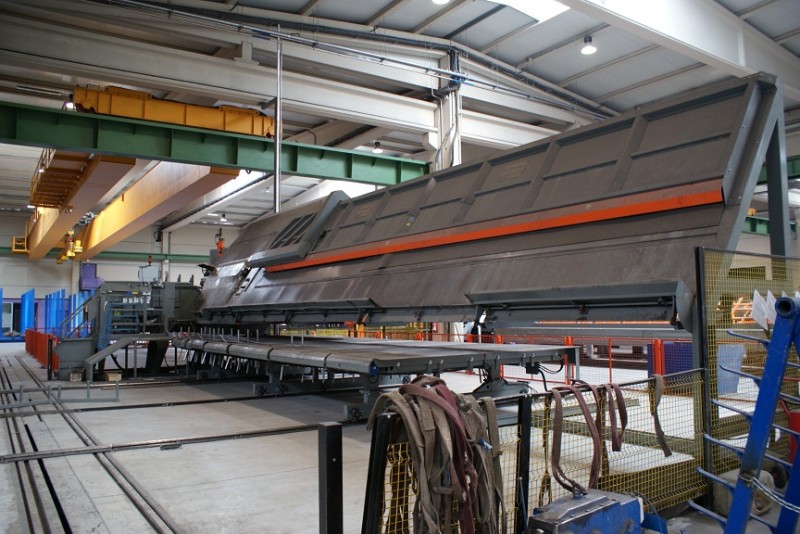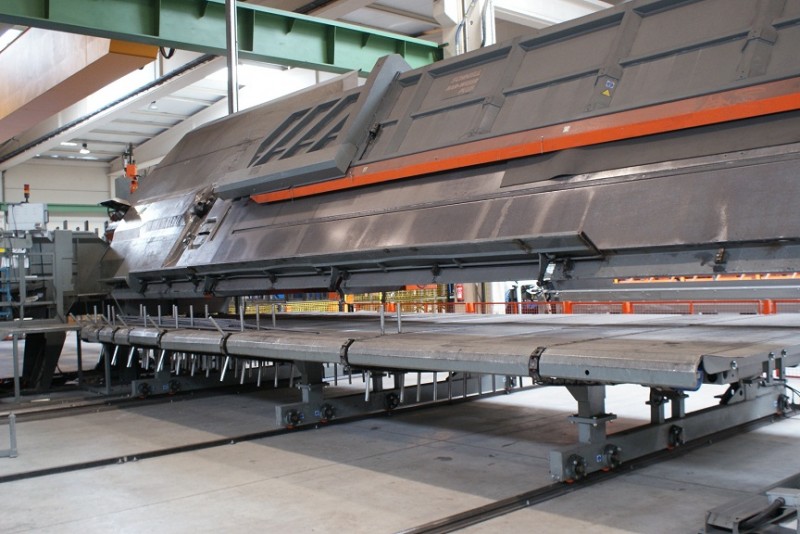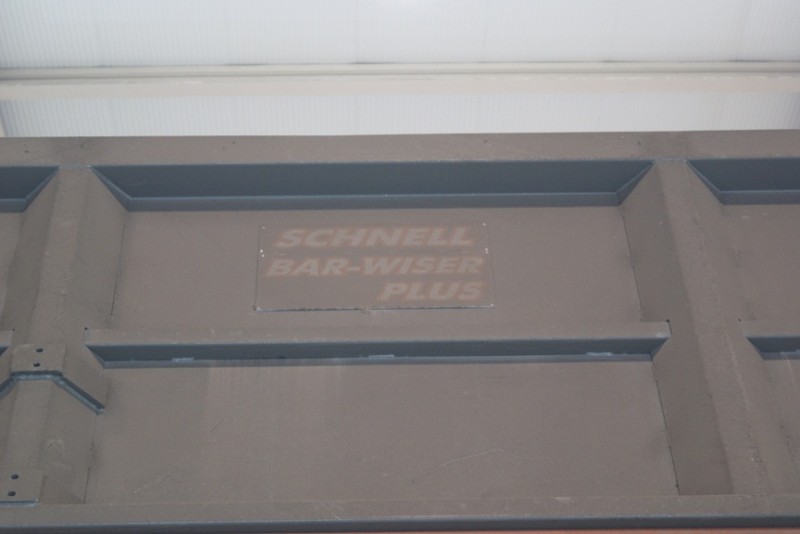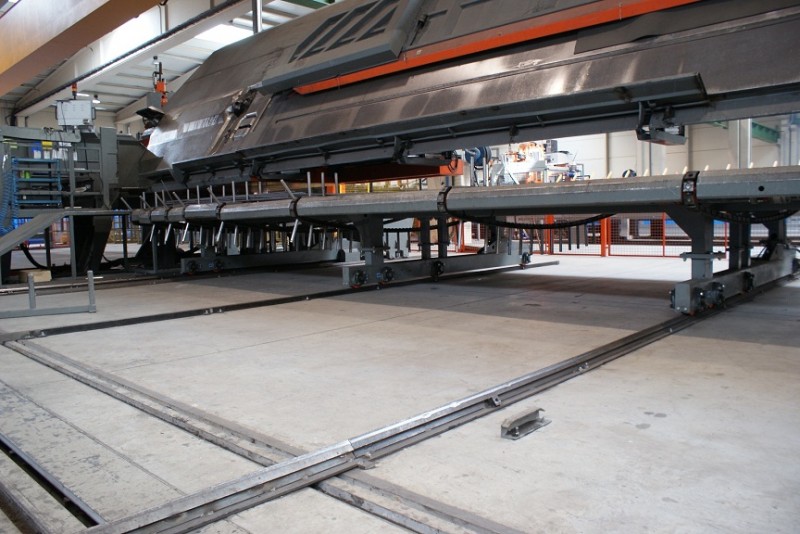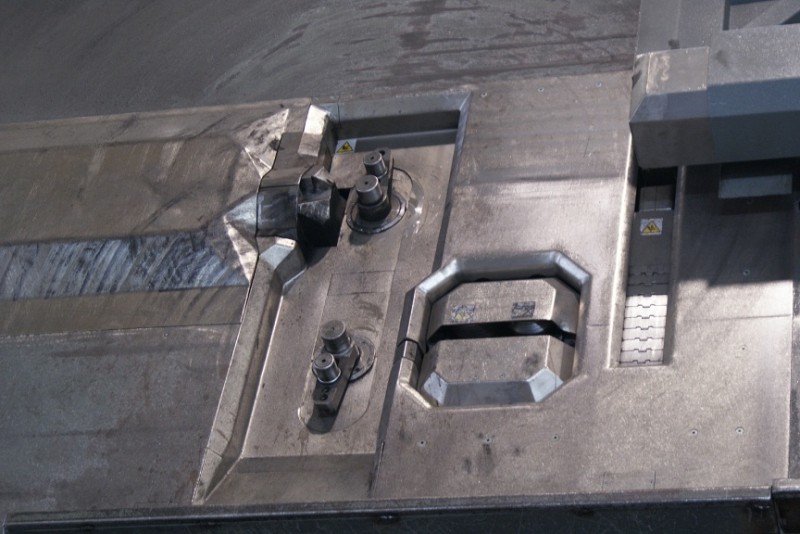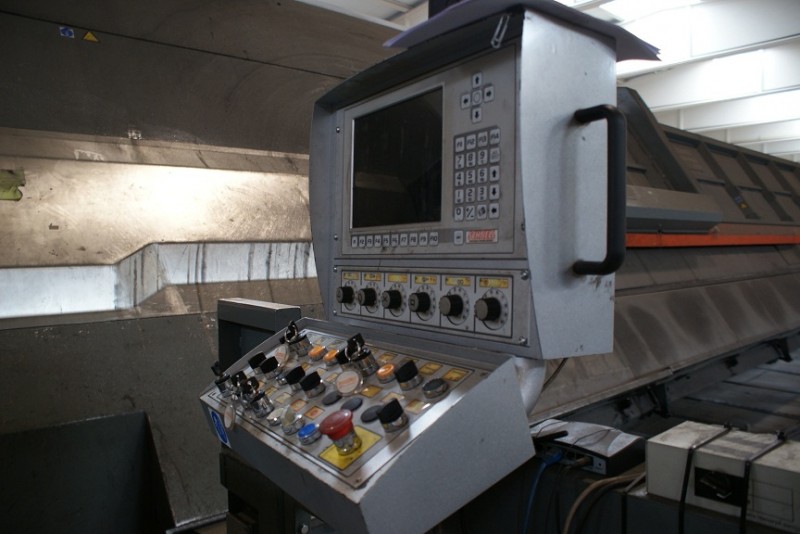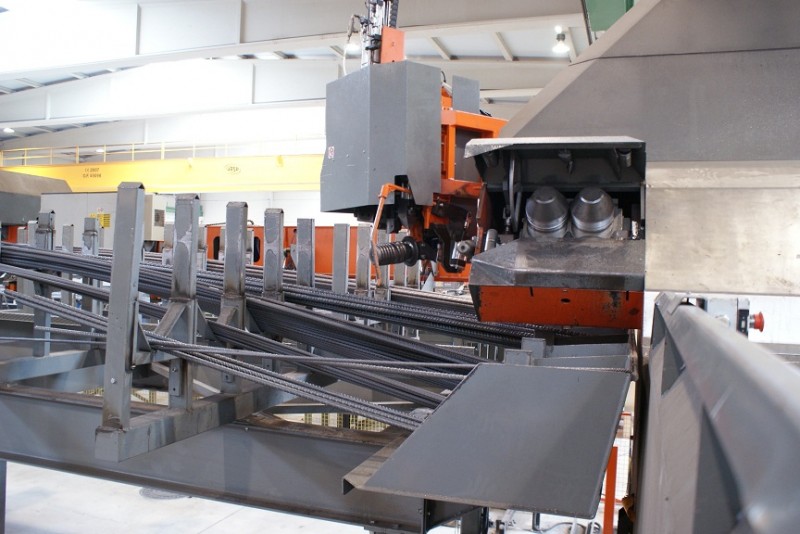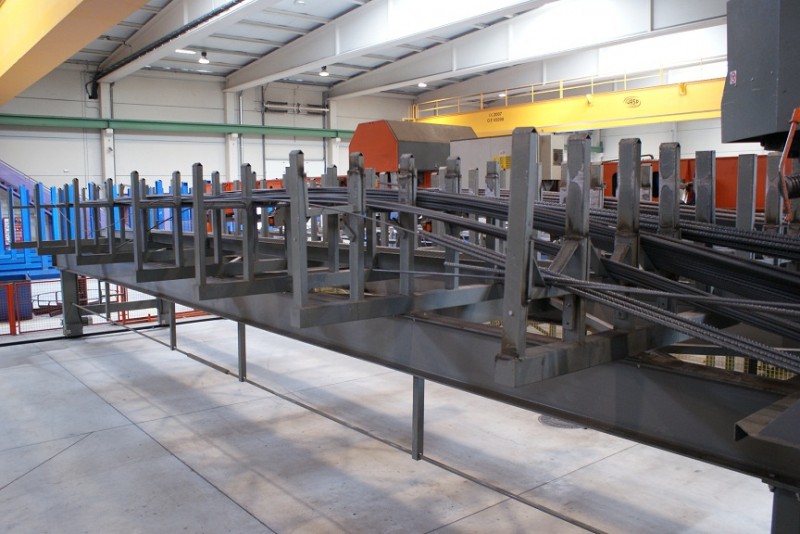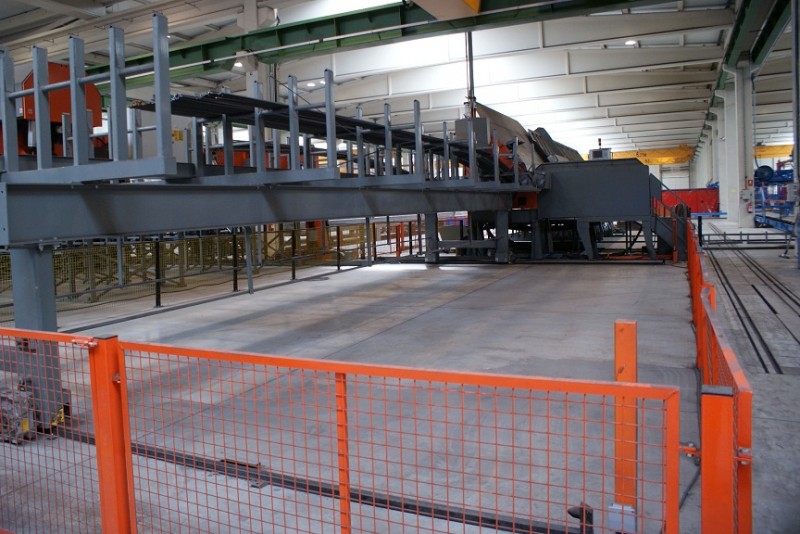 MULTIFUNCTION CENTER BAR WISER 26/12

Manufacturer SCHNELL, SPA – ITALIA

With the "Bar Wiser Multifunction
Centres", Schnell has created a new
family of machines which, combining the
cutting, stirrup bending and profiling
functions, are able to produce a finished
product starting from a bar.
Therefore provide a map to help you
make the most important choices to
create a system most suited to your
needs.

Is the only machinery in the market with automatic feeder, automatic unloader and rebar bending under EHE regulation.