General Specifications:



: IN0380516


Type:


Manufacturer: FANUC


Model: ARC Mate 120iC


Manufacturing date: 2010
Images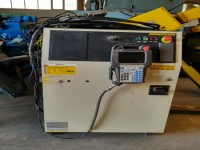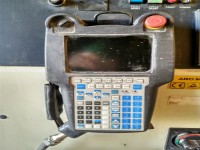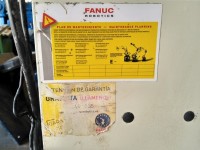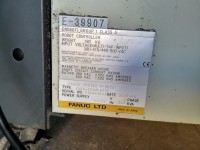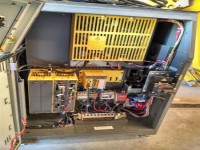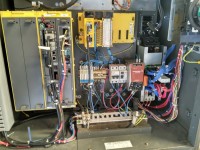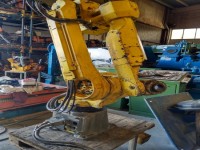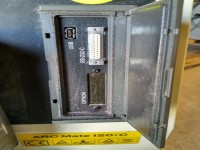 Designed for precission welding and cutting. High speed with heavy pieces, this standard 6 axis version has the power to improve efficiency in diverse welding and cutting of all sorts
6 axis
Reach: 1811mm
Load capacity: 20 kg
AC Servo motor
Model BiSR1/6000
Spec. A06B-0116-B855#0048
Output 0,5 kW COnt. IEC60034-1
Volt 172 V
Freq. 400Hz.