General Specifications:



:


Type: Complete production/process line.


Manufacturer: NID Sidney


Model: Fabrica Completa


Manufacturing date: 1980
Images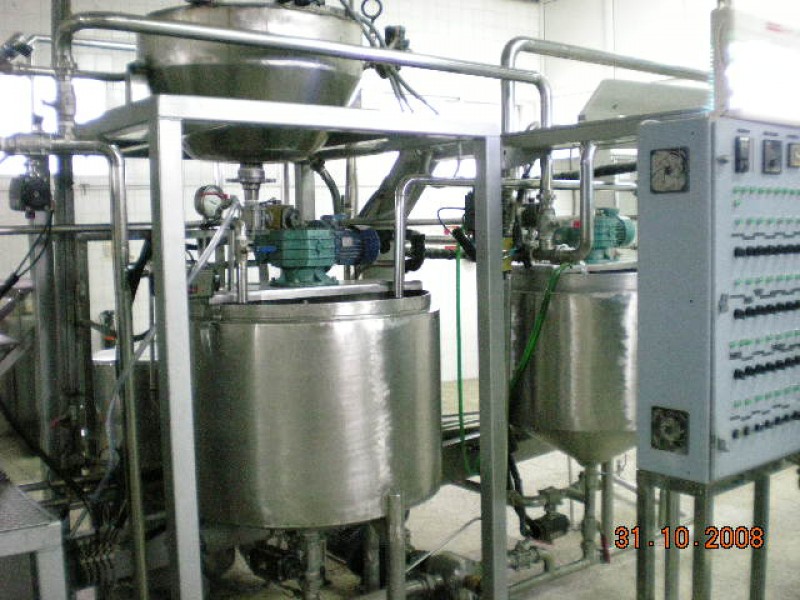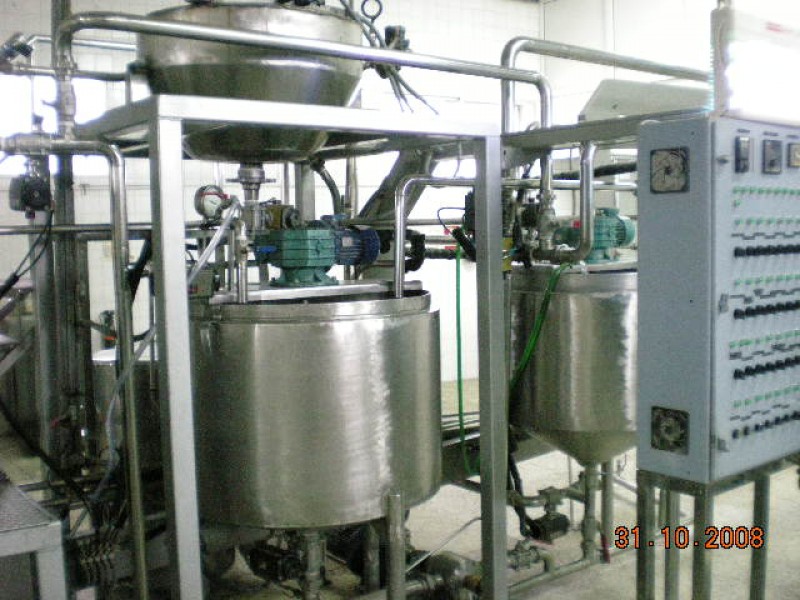 Jelly candies complete manufacturing line, sweets, still under production. It's possible to show the line working.
Indludes cooking machine, depositor, automatic palletizer and unpalletizer, steam boiler, over 100 molds with different shapes.
Renewed in 2010.
Above 800 kg/hour production.
Ask for more information.